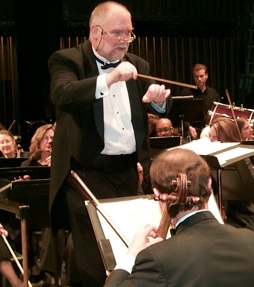 We are thrilled to announce the winner of our 2017 Composition Competition, Roger Briggs! Roger's piece "Friction" is the perfect complement to Catalyst's Hemispheres Program that was performed on March 10th. Roger spoke eloquently about the force of music and noise to create friction in our lives. Catalyst tackled the complex techniques and left us breathless with their skill. To learn more about Roger, visit his website.
It was certainly a difficult decision thanks to the high caliber of all of the selections. Catalyst Quartet, who judged this year's competition, said they were overwhelmed with options. We are so enthused about the quality and exuberance of those composers that are creating new music for today. We wish you all great success.
Congratulations as well to our first runner up, Will Huff. His piece was "Three Monologues About the Same Thing." Well done, Will!